Eighth Bridge
is a group of young people (grades 7 to 12), seeking to follow Jesus and be transformed by Him. 
Through weekly Growth Group meetings and our Friday night Youth Group, we gather to:
Connect with God
Explore God's Word
Learn how to follow Jesus
This is a place where you may experience peace and hope in your life and find joy in Christ with other students.
GROWTH GROUP - Tuesday nights at 7:00 p.m.
YOUTH GROUP - Friday nights at 7:30 p.m.
YOUTH COMMUNITY GROUP - Sunday at 9:30 a.m. *
* Starting in September, the group will split into two sections:
grades 7-8 and
grades 9-12.
Follow us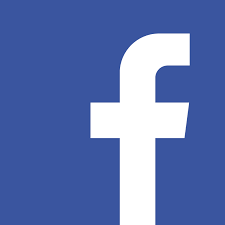 https://www.facebook.com/eighthbridgeyouthgroup/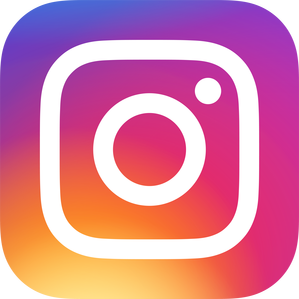 https://z-p3.www.instagram.com/eighthbridgeyouthgroup/?hl=en